ASCENSION 2019!
Posted by Lance Warner on 10 Sep 2019
---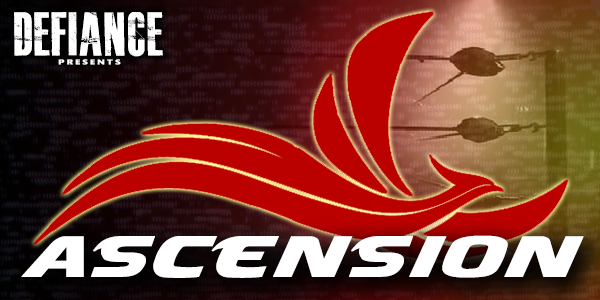 Did you miss ASCENSION 2019!? LIVE on DEFonDEMAND!?
You are in luck ... ALL the ACTION is available now onDEMAND!
See what I did there!?
- Angus
Lance, cut this part out. Do not EVER ask me to write you're nonsense post again. I've got better things and women to do! HEYOOOO! See what ... no, WHO I did there!? smh loser.
---
Related News
21 May 2020
13 May 2020
5 May 2020
3 May 2020
29 Apr 2020
Backstage 3.1