DEFtv 164 is Here!
Posted by Lance Warner on 6 Jan 2022
---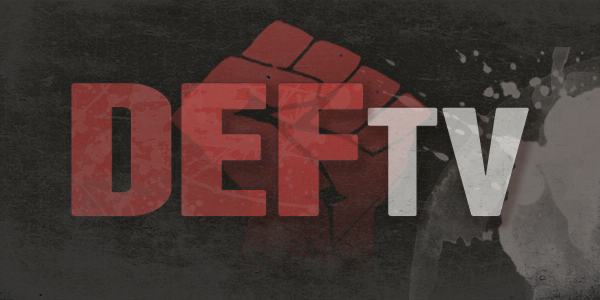 NIGHT 1: Includes Oscar Burns vs. Rezin, FS Title on the line, Keyes & Titaness vs. ADV & Jack Mace, + more!
NIGHT 2: Includes Blackwood, Stalker, Dex Joy and more in action, plus a "tribute" to Deacon!
---
Related News
22 Jan 2022
21 Jan 2022
19 Jan 2022
14 Jan 2022
12 Jan 2022
Backstage 3.1