DEFtv 162 Nights 1 & 2
Posted by Lance Warner on 26 Nov 2021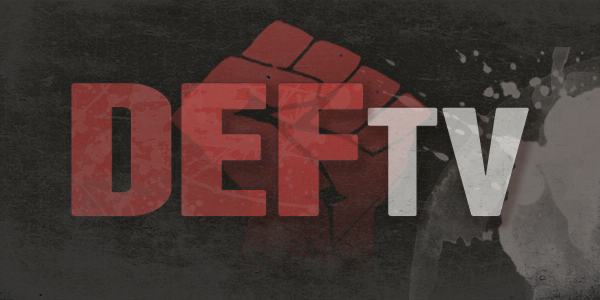 Enjoy!
... More
UNCUT 106 was here!
Posted by Lance Warner on 22 Nov 2021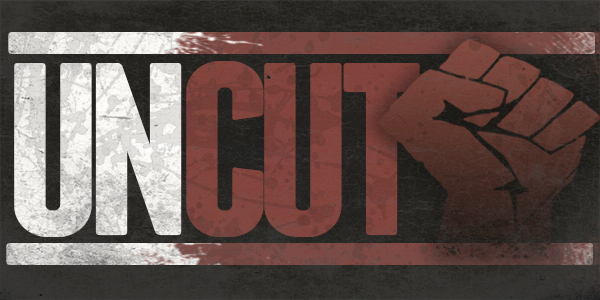 Sorry everyone, while the last edition of UNCUT was released on the website, we never made a news post about it. YOU CAN READ LAST WEEK'S UNCUT RIGHT HERE!
... More
BRAZEN Presents: Road to The Champions CLASH!
Posted by Lance Warner on 21 Nov 2021
BRAZEN brought together a special event that drew several hundred folks during the local NOLA Wrestling Convention in New Orleans on Saturday, November 20th! Check the results in our final Clash before the Clash!
... More
Ten Bell Salute: Chris King
Posted by HF IV on 19 Nov 2021
Chris King was... I don't like typing those words. Even a year later. DEFIANCE pays tribute to one of it's fallen on the anniversary of his passing. We would like to extend our deepest condolences to his family and all the Faithful friends of his. You are missed.
... More
DEFIANCE ROAD Main Event for Night Two Revealed!
Posted by Lance Warner on 12 Nov 2021
As announced on DEFtv 161, a tense stand-off between Unified Tag Team Champions, The Saturday Night Specials ("Black Out" Pat Cassidy and Brock Newbludd), Los Tres Titanes (Uriel Cortez and Minute) and The Pop Culture Phenoms (Elise Ares and The D) erupted in fisticuffs, but not before all three teams agreed to the titles being put on the line in a three-team ladder match!
We have just received word that this massive tag team match will be the main event of DEFIANCE Road Night Two in order to provide exposure to a highly-successful tag team division! Click after the jump for more details, as well as a look at THREE recently-signed first-time singles matches in the lead-up to that match!
... More
DEFtv 161 Night 2!
Posted by DEFIANCE LLC on 11 Nov 2021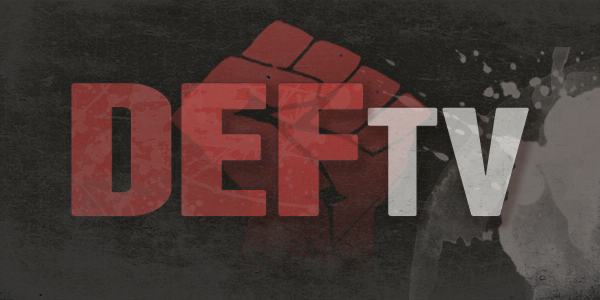 You thought DEFtv 161 Night 1 had it all?!? Well there's no way you could have prepared yourself for Night 2. It's just impossible. But we're here for you. Let's begin our walk toward DEF Road once more, together.
... More
DEFtv 161 Night 1!
Posted by Lance Warner on 11 Nov 2021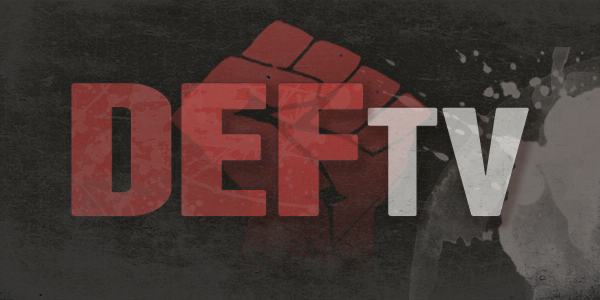 The road to DEFIANCE Road really begins. Shocking returns, major matches, DEFtv has it all. READ THE SHOW HERE.
... More
---